THE HISTORY BEHIND ANTIQUE WATCH COMPANY
Antique Watch Company is owned and operated by Rusty Tuggle.  Rusty is known in the vintage watch community as an expert watchmaker and one of the top restorers of antique timepieces in the United States.  He has a working relationship with many collectors and top jewelry stores in the country.  His expertise has been sought by other watchmakers and trade associations.
Antique Watch Company was started in 1980 by an antique watch collector in Atlanta, Georgia.  He had become frustrated by the lack of qualified watchmakers who could repair vintage watches.  In opening the watch business, Antique Watch Company (AWCO) became the only exclusive watch business in the Atlanta area that specialized in antique watch restoration.  Rusty Tuggle was the only employee and a couple of years later, bought the watch shop and still runs it today.  The Antique Watch Company has now become known nationally, as well as internationally, as a top restorer of fine timepieces.
Rusty ran the shop for many years in Atlanta out of two restored 1920's wooden cabooses.  Rusty's shop became a "Floyd's barbershop," as someone was always visiting and sitting around talking watches while he worked.  He had a few of them stay around for awhile as employees – Allen, Paul, Hugh, Jimmy, Ricky, Tim, and his son, Justin.  Rusty's wife, Judith, has been a mainstay of the shop running the office part of the business.  Over the years, Rusty and Judith have made many friends of loyal customers and continue to do so.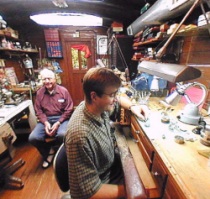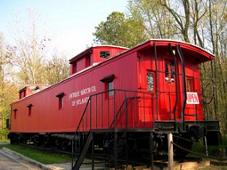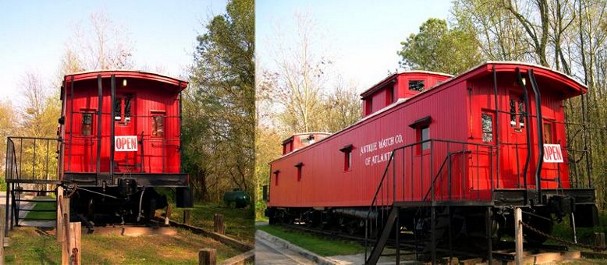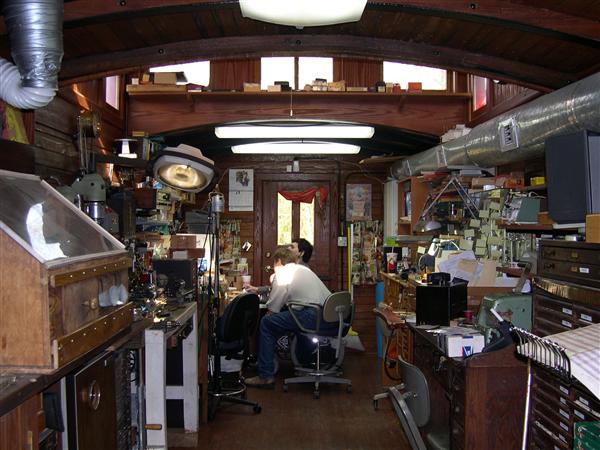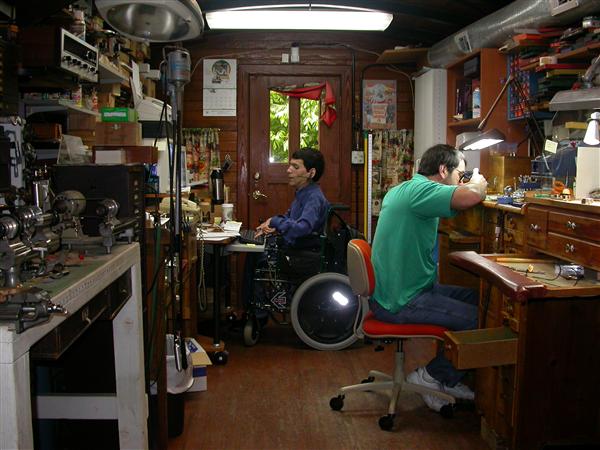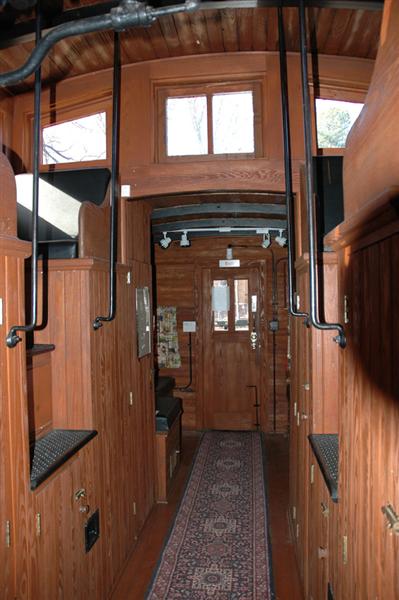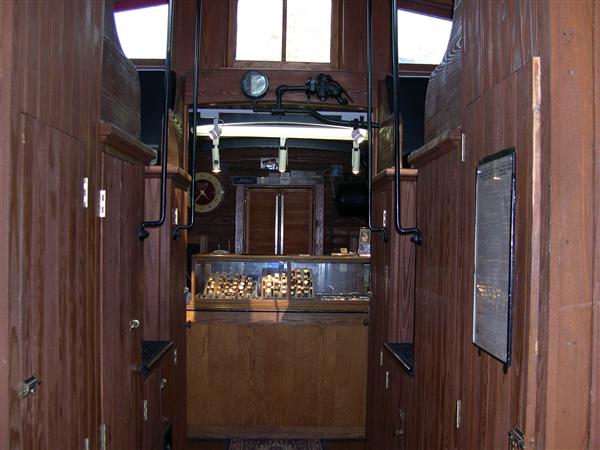 In 2004, to the chagrin of all his Atlanta customers, Rusty's yearning to live in the mountains overtook him and he moved to the middle of the Rocky Mountains in Colorado.  Rusty soon found something he loved almost as much as watches – snowboarding!   Rusty found it was not easy trying to run a business long distance and in 2005 closed the Atlanta shop and moved everything to Colorado.  He had a small shop in Glenwood Springs, Colorado, and continued to restore antique watches.  Rusty loved that he could look up from his watch bench and out the window at snow-capped mountains and deer walking underneath. 
But, in 2011 this chapter came to a close as family obligations necessitated a move back East.  Rusty and Judith are presently living in the mountains of North Carolina in the town of Franklin to be closer to family.  Rusty has once again set up shop and is back to restoring and selling watches.  His love of the beauty of a ticking movement has never changed and he continues to get a sense of fulfillment with each watch he restores.
As well as repair, Rusty restores and sells watches now exclusively through his website.  Each watch repaired or sold through AWCO comes with a one year guarantee.